Levis
——
Levis is wire line chair, combined the line and point to design the back extremely fluent from outlook. In the design process, line and point combination bring the chair seat more sense of layering and depth seat space. Levis creative design point is come from its legs, called as " Fawn Legs". After completing showing the stability and bearing capacity, Levis will show dynamic effects in static space. The contrast between dynamic and static, the division of the points, lines, and the levels make our seat more vivid.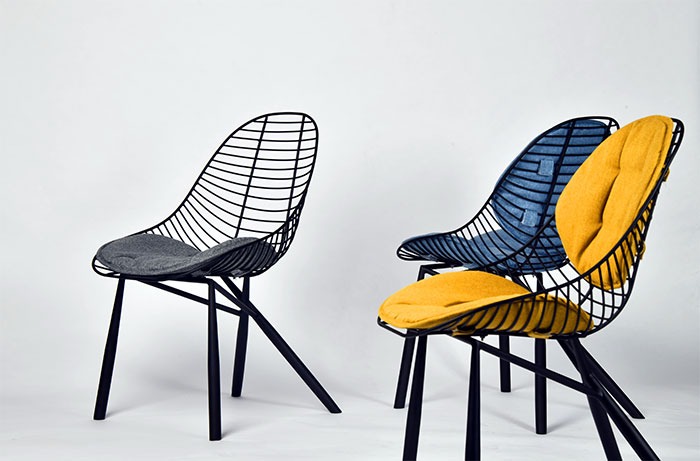 The shape feels very colorful and there is no lack of details

.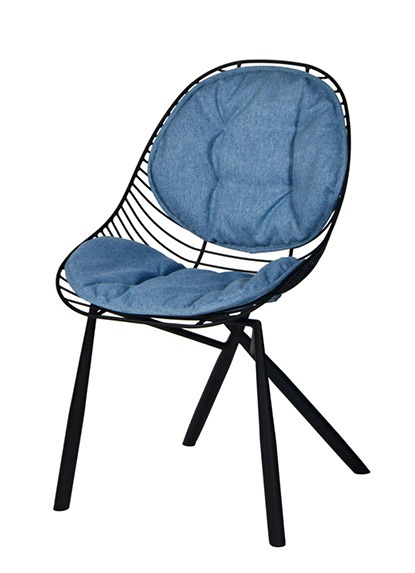 Unique style crushes most monotonous seats on the market, you will see it at first glance in the crowd
.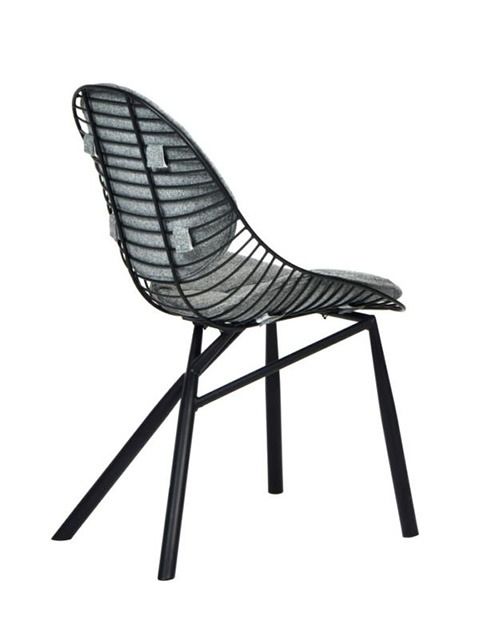 The complicated craftsmanship and styling on the back will make him more distinctive.