Monica
——
As one of our hot-selling products, customers love it deeply. The main feature is the application of ergonomics make the products let the chair seat feeling very comfortable. Suitable size and angle backrest make people relaxing well, chair with arm design cultivates users' rest way habit.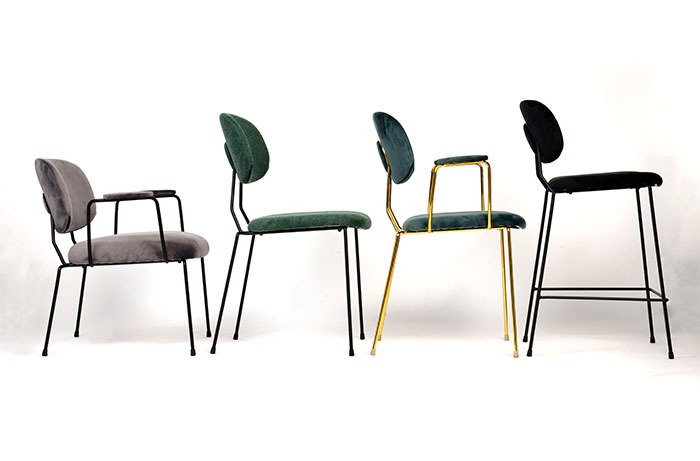 Products color combinations are clean and tidy. No more than three color could let the items easily integrate big scene and to be more comfortable. It is also the key reason the chair welcomed by young people, it always give people young , relaxed and comfortable elegant feelings.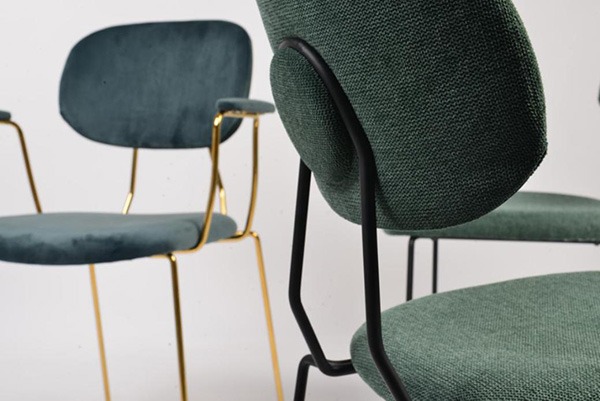 According to the needs of customers, we will provide different materials and services. This product is our best seller.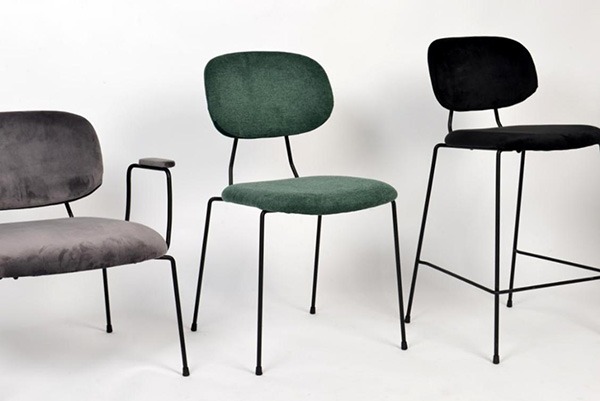 Gray tones, a bit of cold style, is a very popular design style nowadays, very popular with young people.