Neo
——
This products conveys a sense of solidity and security. The gross weight of the chair reach 7.75kg,thick seat cushion give a feeling of wrapping. The design of backrest use ergonomics point very well and give a strong support at the waist.Beside of design, we also have high requirement on fabric material quality,it not only can pass the physical test, but also the chemical test, both function could let environmentalist better enjoy this product. Each product is like an unique artwork, simple and advanced.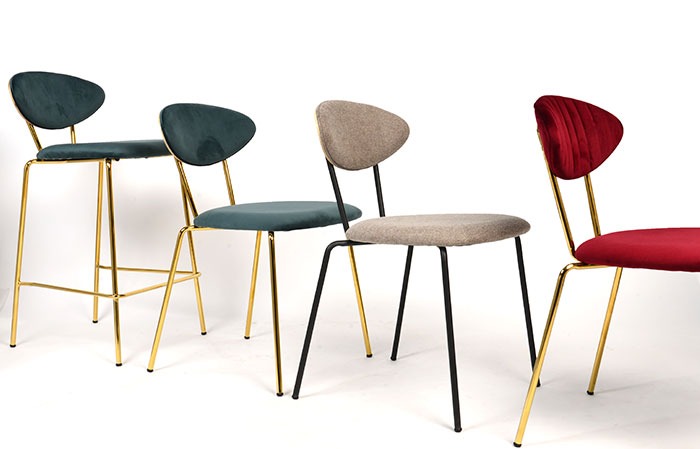 The seat and bar chair meet the different requirements of consumers in different occasions. The uniform style is conducive to the atmosphere of the scene.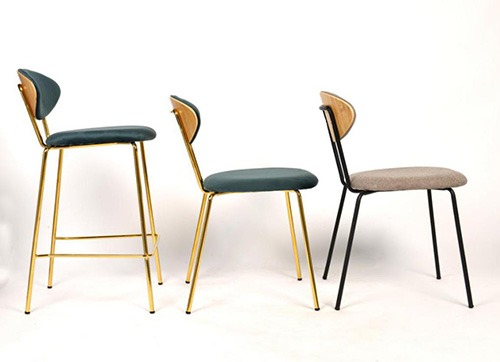 Looks like a work of art from any angle.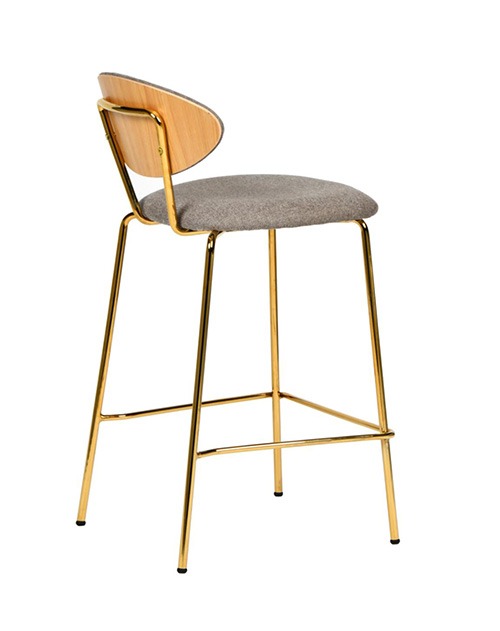 The sturdy structure and comfortable backrest bring people a perfect user experience.